THE ROFF SP-1 MAIZE MILL: 650kg to 1 ton per hour
Maize milling made simpler and more affordable
Specially designed for start-ups by Roff Milling, the SP-1 Maize Mill can be installed quickly and easily, requires minimal training to operate and low start-up cost to produce high-quality maize meal. It is made expressly for small to medium mill operations, small farming communities and entrepreneurs in Africa who won't compromise on reliability or quality.
A complete mill
The SP-1 includes all the essential features and steps required to easily produce high-quality maize meal for ultimate profitability. You can produce high-quality, packed maize meal in four steps, namely
cleaning, conditioning, degermination (optional)
and
milling.
The Roff SP-1 milling plant is everything you need for an affordable business start-up that will help drive your success in the maize milling industry. The installation, commissioning and training of the mill can be completed in only 2 to 3 weeks, allowing you to start your milling journey in record time. It was designed with growth in mind and can easily be expanded on at any time with a range of optional extras.
What our clients have to say
"The Roff machine is what gives us an edge in the market. It gives us exactly what the customer wants."
Evans Killy, Owner Buffalo Millers, Kenya
Video: SP-1 Maize Mill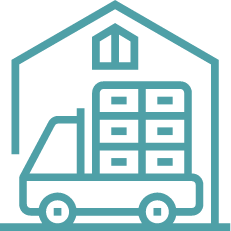 A BUILDING and GRAIN SILOS (optional)
The building must be able to accommodate the equipment which has a footprint of 5.5m at the highest point, 16.5m in length and 8.5m width.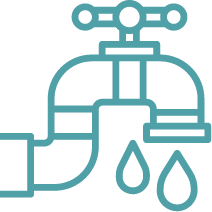 WATER SUPPLY TO CONDITIONING
You'll need to be able to supply at least 100 litres of water per hour at 2 bar pressure.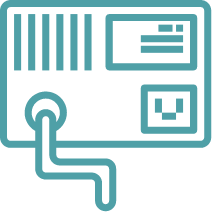 DB BOARD WITH POWER SUPPLY TO ROFF SUPPLIED MCC
(Motor Control Centre Panel)
You need a qualified electrician to connect all motors, level switches and control panels to your DB board. Keep in mind that the main supply should be a 150Amp moulded breaker 25kA. *Confirm with the sales department.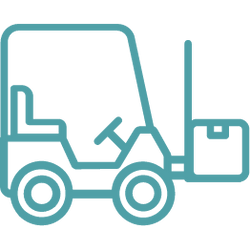 FORKLIFTS FOR INSTALLATION
SP-1: DURABLE AND HARDWORKING
Operate at full capacity 24 hours a day, mill up to 540 tons of high-quality maize a month
MAINTENANCE MADE EASY
Visits can be scheduled with trained and qualified Roff technicians for regular maintenance.
Get top tips from our African Entrepreneur's Ultimate Guide
Becoming a maize milling entrepreneur is not without challenges, but with a partner like Roff, you're halfway there. We share our expertise in our African Entrepreneur's Ultimate Guide to starting a Maize Milling Business.
DOWNLOAD THE GUIDE
Shipping
Yes, we ship to all countries in Sub-Saharan Africa and other African countries.
It depends on where you are and how many orders we have in our queue, but the SP-1 can normally be shipped in 1 - 2 months from order. Delivery details will be confirmed on order.
Training
Yes, we give introduction training during commissioning
No, the mill was designed so that a technically-minded person could operate and maintain it.
Payment Options
No, but we will provide you or your lender with all the information needed.
Any other questions?
If we still haven't answered your question, you can contact us below and we will get back to you as soon as possible.
Maize Milling Gross Profit Calculator
Gross Profit: 0.00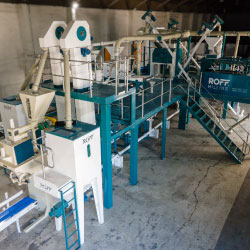 Are you looking for something bigger?
Boasting the same class-leading extraction rates that have put the Roff C-80 and Roff R-70 in a league of their own, the new Roff R-40 compact maize mill is definitely worth considering.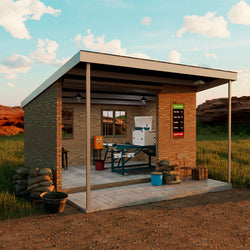 Have you considered community milling?