WOVEN STAINLESS STEEL WIRE MESH
FREE DELIVERY ON MESH ORDERS OVER R1 000!
South Africa only. T&Cs apply.
SHOP NOW
Stainless steel wire mesh cloth is utilised in almost all areas of industry, including chemicals, pharmaceuticals, plastics, mechanical engineering, mining, and food processing and is produced from stainless steel metal wire on specialised weaving machines.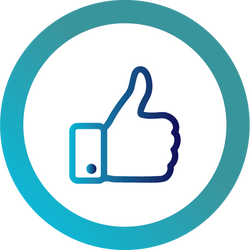 FOOD SAFETY
Contamination is always a risk, so we only use 304 Stainless Steel with ISOQAR with ISO9001: 2000 certification.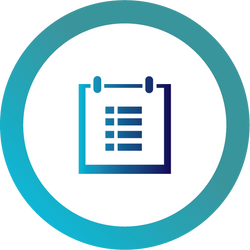 WIDE RANGE
From 3 to 80 mesh, we stock a wide range of the most popular mesh wire.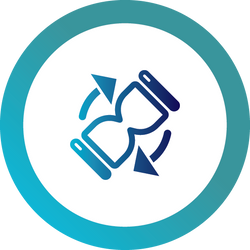 DISPATCHED WITHIN 24 HOURS
From 1m* or complete 2m rolls for Stainless steel mesh.
*Minimum order of 1m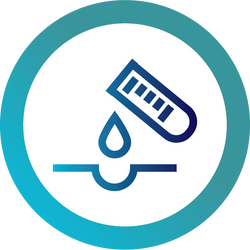 HEAVY-DUTY
Excellent resistance against acidity, alkalinity, heat, and corrosion.
Popular uses of stainless steel wire mesh
If you are unsure what size mesh you need to order, follow these easy steps and consult our mesh list to determine your best fit.
1. Count the wires per inch or 25.5mm (mesh count)
2. Measure the gap between the wires in mm (aperture)
3. Measure the wire thickness in mm
4. Pick the nearest match
Mesh lingo
Mesh count - The number of wires per inch or 25.4mm
Aperture - The space between wires
Microns - 1000 microns = 1mm
Mesh for Insect Screens
Very popular to keep insects and pests out, and pets in.
Download reference guide and brochure